Would you like to start a new customer campaign with us? Then read on now!
We offer you a wide variety of opportunities to acquire new prospects that you can implement this year!
What's in the post?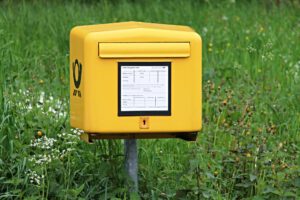 Have you ever made a postal campaign? More and more companies are relying on this high-quality type of communication again, as it still works well. E2Ma GmbH can supply you with its own postal addresses!
We select your target group in our postal database of over 1.5 million contacts in DACH. These contacts have advertising consent and are specially generated through our surveys, competitions and portals. This means that this is not about purchased addresses!
Examples are available from: www.onlinegewinndirekt.de and www.mein-kiosk.de .
By the way, all postal addresses also have an e-mail address and 80% of them have a telephone number – this makes multichannel easy!
If our data is not enough for you, we are at your disposal Also other interesting pots are available that you will not find anywhere else. For example, if you want to reach 2.1 million silver surfers through subscribers to magazines or over 1 million families with children. We are also happy to offer you the option of flat-rate use. Just ask us!
Special target group in focus: families with children or (expectant) mothers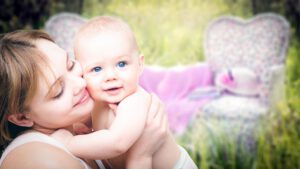 We offer several concepts for new customer acquisition in the areas of "pregnant women", "young mothers" and "families with children". We can provide you with blogs, articles and targeted offers.
On the platforms, we generate valuable profiles for you of consumers who show an explicit interest in your products. All data are obtained using the double opt-in procedure. This gives you the consumer's consent to use his or her data for advertising purposes either by post and / or by e-mail.
In this way, you receive consumer data that is optimally tailored to your needs with the highest possible quality standard. Up to 10,000 profiles can be generated per month.
Ask us about possibilities how you can publish your sponsored content (blog, article, review) in our group of over 100,000 users. We are happy to help you to address these prospects.
"Orange Friday" at E2Ma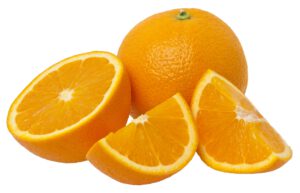 We don't have a black, but an orange Friday – in keeping with the E2Ma logo. And the name is also a little different, the special discount campaign is no less spectacular!
Get our 3-stage Advent offer for Orange Friday on 11/26/21 *). We select your target group for your standalone email campaign from our email distribution list with >3 million DOI email addresses.
*) only applies to 11/26/21 and only for new orders
Possible delivery dates:
2. Advent – 04./05.12: initial dispatch
3. Advent – December 11th / 12th: optimization dispatch
4. Advent – December 18/19: free respondent dispatch with a new template
Conditions :
150 K CPM €6,00 €900
200 K CPM €5,50 €1.100
This means that you can reach potential prospects in three ways and thus have a high chance of success. Don't miss this chance!
We regularly communicate news from E2Ma on LinkedIn and Xing. Sounds interesting to you? Then just follow us here:
If you would like more information, please contact us by phone at +49 40 663311 or by email at vertrieb@e2ma.biz . We will then be happy to make you a very personal offer.