Have a good start into the new year with our New Year's offers
Are you one of those marketing professionals who will again rack their brains in 2021 about which marketing channels you should put your budget into? Do you want to break new ground, but don't know which one?
Maybe we have the right New Years offer for you here:
New Year's offer 1: 10% discount on standalones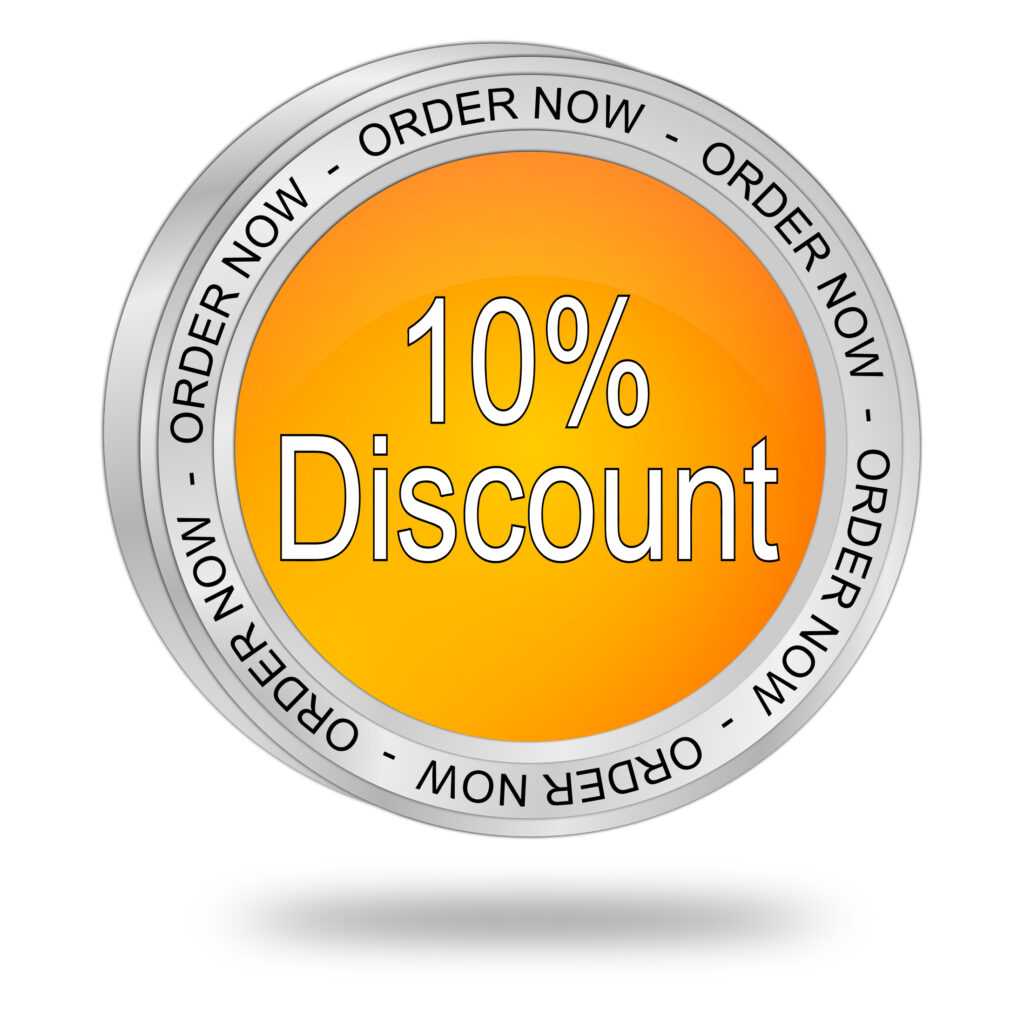 Have you already thought about sending an standalone mailing to a target group tailored to your company?
More than 2.9 million consumers have now subscribed to our newsletters. We not only know the gender, place of residence or date of birth of our subscribers, but often also their hobbies and interests. Thus we can perfectly select our subscribers according to their target group.
Popular selections are e.g.
Active travel (cycling, hiking, etc.)
Finance
Fashion
Baby, child and family
Cruises
Target group 50+
Technology
Country selection: Austria, Switzerland
Is there a target group for you?
Just tell us which target group selection is best for you. Then we filter our subscribers according to your requirements.
Don't have the time or ideas how to design your campaign? Then let's do it. We have years of experience in conception and implementation e-mail campaigns and also design your campaign for a fair price – including a landing page on request.
Choose a sending date until January 31, 2021 and get a 10% discount on sending. Reserve your desired appointment quickly by email: vertrieb@e2ma.biz & nbsp; or by phone: +49 40 663311.
New Year's offer 2: 10% discount on newsletter registrations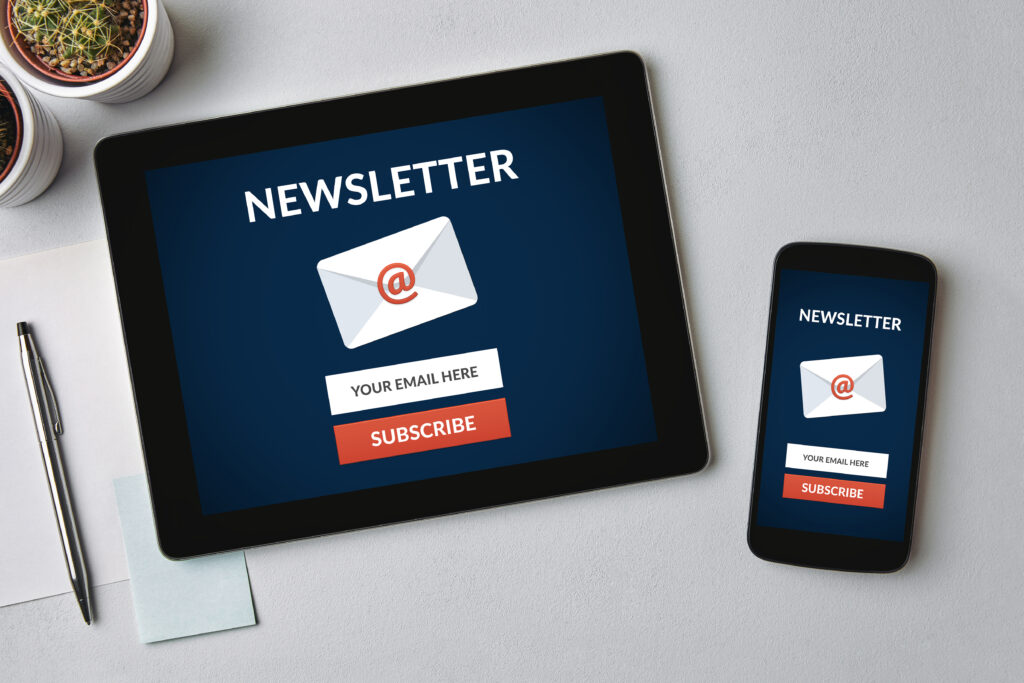 With newsletter advertising you can open up new groups of interested parties and build up or expand your customer database. By targeting interested parties in our portals and surveys, we generate new subscribers for your newsletter.
Of course, you only pay for unlimited use per newsletter subscriber – so there is no financial risk for you!
Ask today about your options and get a 10% discount on the normal price of € 0.95 per newsletter subscriber. Write by email to: vertrieb@e2ma.biz or call us by phone: +49 40 663311 .
We look forward to working with you.
PS: We offer comprehensive industry solutions for a wide variety of markets! Curious? Then take a look here.