After more than a year of pandemic, we can't wait to travel again. Now this dream finally seems to be able to come true in the foreseeable future. Because the federal government considers travel – at least domestically – to be possible again from June and is finally giving travel operators and tourism organizations a little hope.
Are you, for example, a travel agent and are you ready to receive guests again? Then we would like to help you with this. We win new guests and customers for you. We have been specialists in this area of ​​tourism marketing since 2005. Especially for travel providers or tourism organizations, we advertise new customers on a topic-specific basis on our travel pages. We present your newsletter or catalog on a total of 4 different travel portals.
Take a look at: https://e2ma.de/en/what-we-offer/tourism-marketing/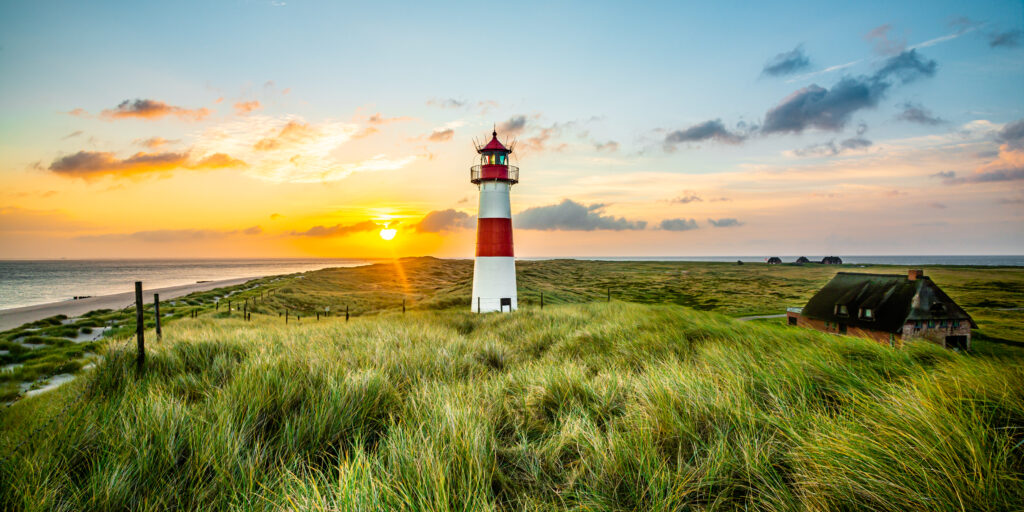 We currently have the following offer for you:
Present your newsletter or catalog on our website
Your newsletter or catalog will be listed with us with your logo / cover picture, 3-5 additional pictures and a detailed description
Anyone interested can subscribe to your newsletter or order your catalog
We will then conveniently provide you with the customer's data in a file by e-mail or on your SFTP server
We calculate at € 0.99 per newsletter subscriber
We calculate at € 1.49 per catalog order
A stand-alone email campaign is also possible
And of course tourism professionals also like to use our mailing list for a stand alone e-mail campaign. Our mailing lists offer you good opportunities to send a campaign to up to 8 million consumers. The data has of course been generated by double opt-in. Ask about our special offers for you.
Do we want to win new guests and customers for you together? Then simply register with us by email: vertrieb@e2ma.biz or under the telephone number: +49 40 663311.
We look forward to working with you!