Acquiring new customers with tourism marketing
In order not to fall into the summer slump, it is more important than ever to actively look for customers in the current situation. Many hoteliers, travel providers and holiday regions are doing this right now and we are supporting them in doing so. We have been specialists in tourism marketing since 2005. Especially for travel providers or tourism organizations, we advertise new customers on a topic-specific basis on our travel pages. There we present various catalogs and newsletters on the subject of travel. You can find further information on this at: https://e2ma.de/en/what-we-offer/tourism-marketing/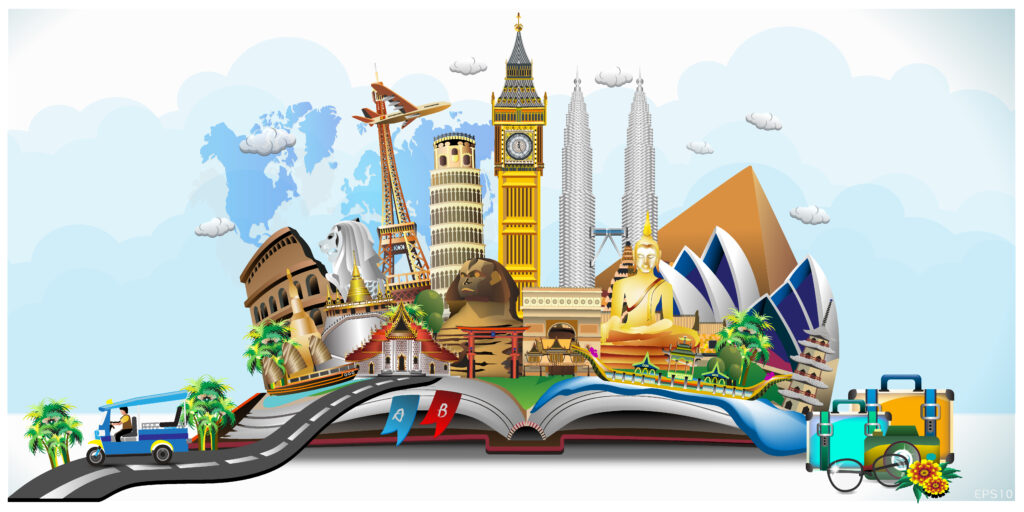 In addition, tourism professionals like to use our mailing list for stand alone e-mail campaigns to find new customers quickly and effectively. In order to improve our quality even further, we have recently started working with the email Robinson list, this means from now on, all of our stand alone campaigns will be compared to the Robinson email list as standard. Of course, we also have competencies in many other industries and can help you with success. Simply contact us at vertrieb@e2ma.biz or by phone: +49 40 890 66 33 09.
Our team
E2Ma only works because we have a good team with motivated employees. In the last few months the team has shown itself to be even more committed!
So that you can see who is so hard-working with us, we have now added all E2Ma team members to our website. There you can find out more about us and also get an impression of what we look like.
Click here for the team.

E2Ma terrace DMEXCO
Since there is unfortunately no physical DMEXCO this year, we had to rethink. This is why our managing director, Harold Wolf, introduced the E2Ma terrace DMEXCO: As in the last few weeks, he would like to keep his appointments on a terrace or in the beer garden and cordially invites you to a coffee / tea / water / beer or meal in your city.
Are you interested in participating in the E2Ma terrace DMEXCO? Then feel free to contact Mr. Wolf at Harold.wolf@e2ma.biz and make an appointment!