We operate the websites mein-kiosk.de, reise-guide.com, wandern-aktiv.de and radtouren-aktiv.com.
On these pages we present our customers' catalogues, which can then be requested by visitors to the website. This results in a large number of leads.
We can therefore present you with various offers in July:
Postmailing offers
We have now exported the 75,000 most loyal catalog customers from the period 2017 to 2022 for you and processed them. They are now ready to go and available to you.

Based on the ordered catalogues, we are able to create interest profiles for these consumers. In this way, you can use selections that fit exactly to your offer.
Here are some selection ideas that are possible:
Fashion
Baby & Child
Technology
Pets
Active trips
Hiking trips
Bike trips
Of course, the data can also be selected according to criteria such as gender, age and postal code.
Use the data for a mailing and win new customers in a targeted manner.

Tell us which selection you would like. Then we will tell you the available quantity.
If you book until July 31, 2022 you will get a 10% discount. We then calculate with a CPM of €90.00 (instead of €100.00).
Offers for travel customers from Austria
Through these pages we have built a base of over 140,000 subscribers who are interested in "Travel to Austria".
What do you think if you join these subscribers for an exclusive email sendout?

Because there is great potential for new guests for you too!
Our offers for you:
We reserve for you all our subscribers who are enthusiastic about "Travel to Austria"
You can send an exclusive email to these subscribers
You determine the content of the email. Simply send us an html template that is suitable for sending
If you wish, we will create an html template for you*
You tell us your desired date for the sendout. We reserve the date for you
We charge a flat rate of 990 euros for the sendout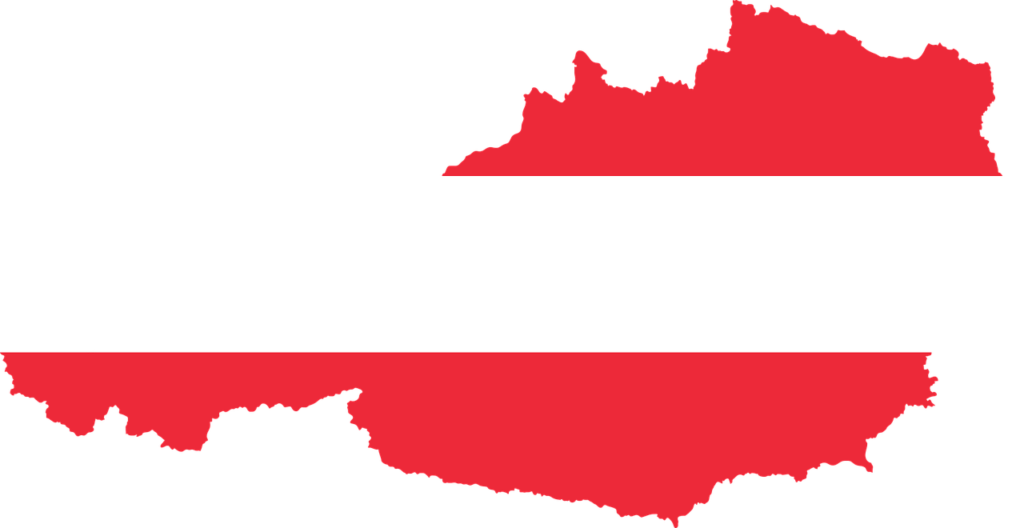 * the cost of this service will be charged at cost.
Get in contact!
Are you interested in one of the offers? Then please contact us via info@e2ma.biz. We will then contact you immediately.
We are also on social media
At Facebook, LinkedIn and Xing you can also find us. Just take a look!