We offer you a wide variety of opportunities to attract new prospects!
Book your Black Friday campaign now
On 25.11. is well known "Black" Friday, but at E2Ma we want to celebrate Orange Friday with you – of course with great offers too! Safe your slot for your e-mail campaign now! We select your target group from our e-mail distribution list with more than 3 million DOI e-mail addresses.
Orange Friday: Your Christmas booster
At E2Ma on 25.11. is Orange Friday and you can now safe an individual offer*) for the Advent season. In various e-mail distribution lists with a total of over 3 million DOI e-mail addresses, we are sure to find your target group, who will be happy about your offer.
Your potential new customers will be made aware of you and your company with our 3-stage Advent offer.
A possible shipping schedule could look like this:
2. Advent – December 3rd/4th: Initial dispatch
3. Advent – December 10th/11th: Optimization of dispatch
4. Advent – December 17th/18th: Free dispatch of reactants with a new template
Our Conditions:
150 K CPM €6.00 €900
200 K CPM €5.50 €1,100
*) is only valid on 11/25/22 and only for new orders
Are you interested in this offer or do you have any questions? Then feel free to contact us by e-mail. We will then contact you immediately.
Prefer a post mailing?
Do you prefer the postal service? We would also be happy to implement a postal campaign with you. E2Ma can supply you with your own postal addresses!
We select your target group in our postal database of over 1.5 million contacts in DACH. These contacts have an advertising consent and are specially generated via our surveys, competitions and portals. This is not about purchased addresses!
Should you be interested in more data, we can provide you with access to contacts you won't find anywhere else. For example, 2.1 million subscribers to magazines of the financially strong target group Silver Surfer or over 1 million families with children can be reached.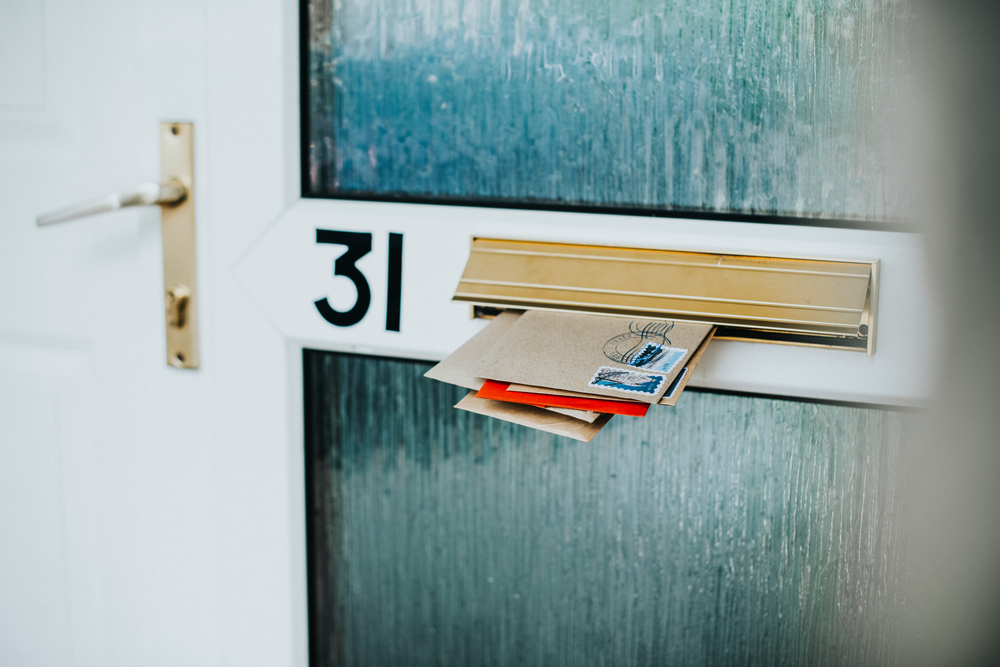 We are now offering you the option of using a flat rate for Orange Friday.
What are you waiting for? Secure your offer now! Simply contact us by phone at +49 40 663311 or by e-mail to sales@e2ma.biz. We will then be happy to make you a personal offer.