We see higher opening and click rates in our sweepstakes, on our portals Mein Kiosk and Onlinegewinnndirekt as well as on our social media pages on Instagram and Facebook.
Our customers notice this too: in the past few weeks we have had good results in email campaigns for home office products, loans, lotteries, home work, handicrafts, streaming, online dating and insurance. But we also see good results in the travel sector for bookings from autumn.
Maybe you are also considering whether you would like to advertise a stand-alone campaign, a catalog or newsletter or place advertising on social media. Then we would be happy to help you. And to put the hurdle a bit lower, we have put together a few attractive offers.
Our offers for you:
We present over 200 catalogs and newsletters on our website. Every month we win over 20,000 prospects for our customers. So there is great potential for new customers here.
We would also be happy to present your catalog on our website. This is how you win new customers every day.
The fine rubrication filters the users perfectly and the data you gain here is of high quality.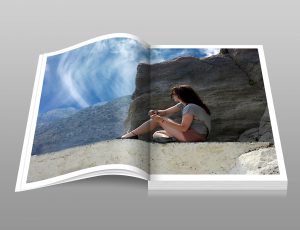 Our catalog offer:
We present your catalog with title picture, 3-5 further pictures and a detailed description on our website

The entry is free for you (instead of 98, – Euro flat rate)

Anyone interested (from DE/AT/CH) can request your catalog online from us

We will conveniently send you the data of the interested parties by email every day

We charge 1.49 euros per catalog request

There are no other costs with us
Do we want to start a campaign for your catalog together?
2.) Standalone email campaign
We not only know the gender, place of residence or date of birth from our subscribers (from DE/AT/CH) , but also often hobbies and interests.
Just tell us which target group selection is best for you. Popular selections are e.g. interested in gambling or dating, family with children, silver surfers or the KIOSK themed portals (cycling, hiking, catalogs, etc.).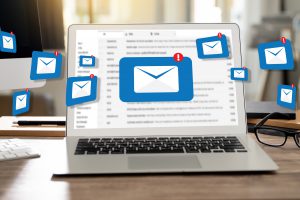 Our offers for you in May '20 *:
Small: exclusive email campaign to at least 300,000 users for CPM € 6.25
Medium: exclusive email campaign to at least 600,000 users for CPM € 5.50
Large: exclusive email campaign to at least 1,000,000 users for CPM € 5.00
* If you have already booked for May, you will receive a 5% loyalty bonus – without any ifs and buts.
3.) Social media

consultation



To expand your customer base, you can use social media channels better than ever these days. We currently see a lot of potential, particularly on Instagram, the platform for young people, great pictures and direct marketing.
Just like on Facebook, there is now also the option to create lead ads on Instagram. This means that people can express their interest in a company's product or service without having to leave Facebook or Instagram – they simply fill out a form with details about themselves within the social media channel.
Instagram is much better suited for direct marketing than Facebook, since short messages are enough to achieve its goal. Goals can include be the following: present products or services, increase awareness, interact with customers or increase brand value.
You can find more information at: https://e2ma.de/en/what-we-offer/social-media/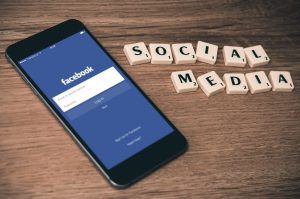 Our social media offer:
We offer you a free online consultation with our specialists. We have almost 10 years of experience in the social media area and know all the tips and tricks that you need to know about Facebook and Instagram to run a successful campaign.
Just let us know and we will make an appointment. During the conversation, we can see what opportunities we see for your company and how we can implement them for you.
If you would like more information, please contact us here and we will make you a very personal offer. Since we at E2Ma have been working in our home offices for many years, in addition to a call by phone +49 40 890 66 33 09 we can also offer you a conversation via Skype, Teams, Hangouts or Zoom. You can also of course send us an e-mail to info@e2ma.biz.
Incidentally, you will find an interesting link here about current media and buying behavior in Germany: https://www.havasmedia.de/media/Havas-Media-Corona-Monitor_WELLE3.pdf