Right on time for the beginning of summer we have a very personal blog post, written by Harold, our managing director. Reading is worthwhile because the boss was in a generous mood: 😉
Eating ice cream with colleagues
Are you also thinking about licking your ice cream again, eating outside, going on vacation, warm summer evenings, sports, sailing or driving a convertible?
Unfortunately, you may have to work in the warm home office or office instead and think to yourself: "Oh boy, it would be so nice if …!". Then we would like to make the time for you, your colleagues, your employees and partners a little more pleasant.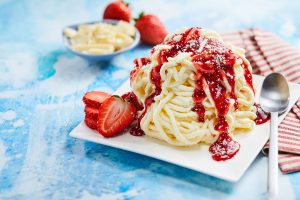 REWE voucher
Anyone who places an order with E2Ma between June 22 and July 31 will receive a gift card from REWE (voucher value: € 15 per € 1,000 turnover in July or alternatively August 2020, minimum turnover € 1,000. Maximum 2 vouchers per company). With it you can have ice cream or whatever delivered to the office or home office for yourself or for someone else.
Isn't it a delicious special offer?!
E2Ma Cabrio competition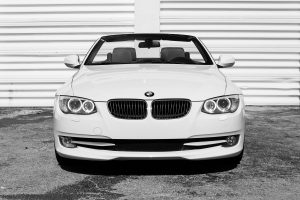 Since our business has been living on competitions for years, we have come up with a competition for our (new) customers:
We are giving away a weekend convertible ride from Sixt or Enterprise worth € 300 to all customers who make sales with us in July this year (minimum € 1,000 in July 2020).
It is very easy to participate: send an email to: Cabriogewinnen@e2ma.biz with your first name, last name and company name and you will walk directly into our lottery drum. The winner will be notified automatically and announced in the next newsletter.
I keep my fingers crossed for the competition and hope with you for a nice and pleasant summer!
Germany summer tour
Last but not least: In July and August I go on a tour through Germany. I will visit customers and partners i.a. in Hamburg, Berlin, Düsseldorf, Cologne, Frankfurt, Stuttgart and Munich. If you want to meet me for a coffee or an ice cream on a terrace, please contact me. I'm happy to meet up!
Sunny greetings
Harold
Made with ❤ in the home office
PS: Are you looking for postal addresses for your mailing? I'm happy to make a selection for you from our 1.5 million addresses. You can reach me by email at: vertrieb@e2ma.biz or by phone: +49 40 890 66 33 09.